WIAA State Basketball Tournament
3A, 4A Boys & Girls State Basketball
WIAA State Basketball Tournament
3A, 4A Boys & Girls State Basketball
Clear Bag Policy & Lockers
GO CLEAR FOR SAFETY
The Tacoma Dome has a clear bag policy to expedite entry and reduce touch points for security staff and guests.
Tacoma Dome Bag Policy
Bags may only be clear plastic, vinyl, or PVC, sized 12"x6"x12" or smaller
Small clutch purses are okay if sized 4.5"x6.5" or smaller
One gallon plastic storage bags are okay
Tacoma Dome clear bags are available for purchase at Stocklist Goods
A very limited amount of Binbox lockers are available for rent on a first-come, first-served basis outside the venue for $10-$15 (card only, no cash)
Please visit our Bag Policy page for additional information.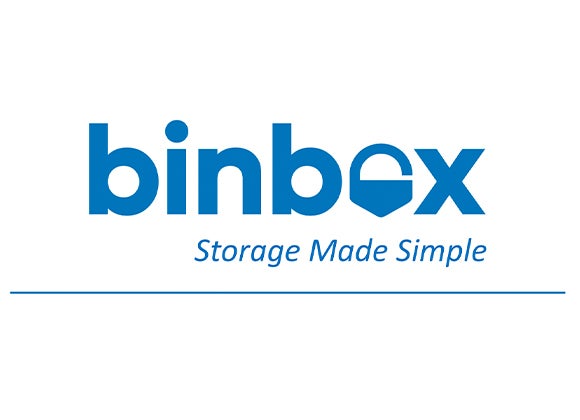 The Tacoma Dome is a cashless facility, including all concession and merchandise sales. Google Pay and Apple Pay are also available at concession points of sale. There are cash-to-card kiosks (reverse ATM's) where guests can exchange their cash for a Tacoma Dome VISA card. Card balances remain usable anywhere after the event. Going cashless improves the transaction process, reduces wait times, and limits guest to staff contact. Cashless parking payment options are also available. Please visit our Cashless FAQs for more information.
Let us guide your way! Please follow our recommended routes - use of Exit 133/City Center from I-5 is not advised. For real-time traffic, we suggest using Waze. Limited parking in Dome lots is $15. RVs will be charged $15 per space utilitized. No overnight parking is allowed. Lots will open at approximately 6:30am each day. In and out privileges are allowed for this event with a parking stub; however, space is not guaranteed and lots may fill. Check out the Plan Your Visit page alternate parking & transportation options.
Security measures are in place for all Tacoma Dome events, including metal detectors and a clear bag policy. Weapons of any kind, including pocket knives, are not allowed. No outside food and beverage. If you see something, say something™. Visit our Security page for more details.
Guests should use Upper NW, Upper SW, or Upper East entry doors. Recommended doors for our guests with disabilities are the Lower NW.
Download Tickets Ahead of Time!
For those with digital tickets, please be prepared to have it scanned for entry. Make sure to retrieve your tickets ahead of time and don't forget to charge your phone.
Cameras and video cameras are allowed. No power cords or tripods.
Face coverings are not required for our guests (subject to change). Individuals are welcome to wear masks if they choose.
Please visit our Reopening page for current health and safety protocols.
Concessions will be available for purchase throughout the arena. New Grab & Go items are also available.
Please note: outside food & beverages are not allowed. Exceptions are made for health-related needs. See the Food and Beverage Policy in our A-Z Guide for more information.
More information, including brackets and schedules, is available on the WIAA's website.