Post Malone
RUNAWAY TOUR
Post Malone
RUNAWAY TOUR
GRAMMY nominated, multi-platinum artist Post Malone revealed the Runaway Tour, his latest North American outing kicking off later this year. The run will start September 14 in Tacoma, WA and visit cities across the U.S. and Canada before wrapping November 20. Swae Lee and Tyla Yaweh will appear as special guests on all of the Runaway Tour dates.
Post Malone's star continues to rise with the debut of his latest single "Goodbyes," ft.Young Thug which became an instant hit after its Fourth of July release. This past March, "Wow." peaked at number two on the Billboard Hot 100, becoming Post Malone's sixth top 10 single. At the end of 2018, "Sunflower" was featured in the Oscar-winning film Spider-Man: Into the Spiderverse and ultimately hit number one on the Billboard Hot 100. The anthemic song features the Runaway Tour's special guest, Swae Lee. Post Malone released his Grammy nominated sophomore album, beerbongs & bentleys, in 2018, which debuted at number one on the Billboard 200 and is certified triple Platinum by the RIAA.
Let us guide your way! Please follow our recommended routes. For real-time traffic, we suggest using Waze. Parking in Tacoma Dome lots, opening at 2pm, is $30 and will be limited.
Park in downtown Tacoma and take the Tacoma Link Light Rail to the Tacoma Dome Station! Tacoma Link light rail will be running extended hours with the last train leaving the Tacoma Dome station at 11:48pm.
Check out the Plan Your Visit page for alternate parking and transportation options.
Security measures are in place for all Tacoma Dome events, including metal detectors, bag size restrictions, and bag searches. Weapons of any kind, including pocket knives, are not allowed. If you see something, say something™. Visit our Security page for more details.
Doors are scheduled to open at approximately 6:30pm.
Guests should use Upper NW, Upper SW, and Upper East entry doors. Recommended doors for our guests with disabilities are the Lower NW.
Non-professional (no detachable lens) cameras are allowed. No video cameras, audio recording devices, GoPros, iPads, selfie sticks, gimbals, or tripods.
New Concessions & Specials
Be sure to check out some of the great new concession stands! Specials include Beerbong Pork Sandwich available at Smoke concession locations and the Post Malone pizza special made with beer braised onions, shredded chicken, and feta cheese from Tacoma Dough locations. Stands will also feature Hempler's gourmet local meats.
*Concession offerings subject to availability. Please note: outside food & beverages are not allowed. Exceptions are made for health-related needs. See the Food and Beverage Policy in our A-Z Guide for more information.
Signature Drinks & Cocktail Lounges
For ticket holders on the floor, join us at the Tacoma Dome's premiere lounge - The Garage, Fueled by Heritage Distilling Co. Located on the SW Arena floor, The Garage features rotating cocktails, local craft and domestic beers, and wine.
For guests with 100 and 200 level seating, visit the Backstage Bar, located on the concourse between Sections 222-226.
Sip locations will feature Red Sangria, made with red wine, club soda, and garnished with an orange slice.
The Garage and the Backstage Bar will feature Cranberry Whiskey Sour, crafted with Heritage Distilling Batch 12 Whiskey, cranberry, and sweet and sour.
Beer and wine will also be available at locations throughout the arena.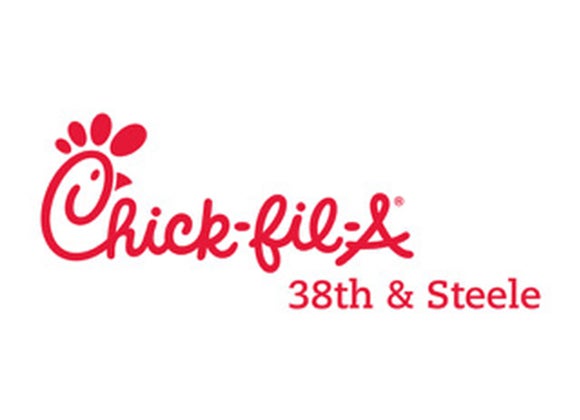 Avoid post show traffic and grab a bite to eat before heading home. Chick-fil-A will be outside the Tacoma Dome after the show selling a selection of their signature Chick-fil-A food and beverage items!