Luke Combs
Beer Never Broke My Heart Tour
Luke Combs
Beer Never Broke My Heart Tour
Event Info
Luke Combs with guests Jameson Rodgers and Morgan Wallen come to the Tacoma Dome this Saturday evening! All times are approximate and subject to change.
5:30pm - Main Doors Open
7pm - Event Begins
CMA Award-winning Luke Combs is a multi-platinum, No. 1 Country singer-songwriter from Asheville,NC. With brazen songwriting talent and grizzled, soul-infused vocals, Combs stormed onto the musiclandscape as one of Country's brightest stars with the release of his critically-acclaimed, RIAA doublePlatinum, No. 1 debut album,This One's For Youon River House Artists/Columbia Nashville.
Let us guide your way! Please follow our recommended routes. For real-time traffic, we suggest using Waze. Parking in Tacoma Dome lots, opening at 2pm, is $30 and will be limited.
Park in downtown Tacoma and take the Tacoma Link Light Rail to the Tacoma Dome Station! Tacoma Link light rail will be running extended hours with the last train leaving the Tacoma Dome station at 11:48pm.
Check out the Plan Your Visit page for alternate parking and transportation options.
Security measures are in place for all Tacoma Dome events, including metal detectors, bag size restrictions, and bag searches. Backpacks are not allowed. Weapons of any kind, including pocket knives, are not allowed. If you see something, say something™. Visit our Security page for more details.
Main doors are scheduled to open at approximately 5:30pm.
Guests should use Upper NW, Upper SW, and Upper SE entry doors. Recommended doors for our guests with disabilities are the Lower NW and Upper SW & SE doors.
Non-professional (no detachable lens) cameras are allowed. No video cameras, audio recording devices, GoPros, iPads, selfie sticks, gimbals, or tripods.
New Concessions & Specials
Be sure to check out some of the great new concession stands! Specials include pulled pork mac & cheese available at Smoke and Stan's Place concession stands and BBQ chicken pizza at both Tacoma Dough locations. Stands will also feature Hempler's gourmet local meats.
*Concession offerings subject to availability. Please note: outside food & beverages are not allowed. Exceptions are made for health-related needs. See the Food and Beverage Policy in our A-Z Guide for more information.
Signature Drinks & Cocktail Lounges
For ticket holders on the floor, join us at the Tacoma Dome's premiere lounge - The Garage, Fueled by Heritage Distilling Co. Located on the SW Arena floor, The Garage features rotating cocktails, local craft and domestic beers, and wine. For guests with 100 and 200 level seating, visit the BSB Backstage Bar, located on the concourse between Sections 222-226.
Sip locations will feature Berrylicious Sangria made with merlot, strawberries and blackberries, and lemonade.
The signature cocktail available in The Garage and the BSB Backstage Bar is Bourbon Lemonade made with BSB - Brown Sugar Bourbon, lemonade, and Sierra Mist, garnished with a lemon slice.
Beer and wine will also be available at locations throughout the arena.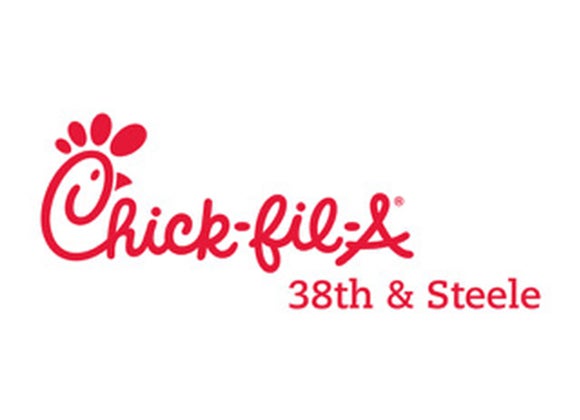 Avoid post show traffic and grab a bite to eat before heading home. Chick-fil-A will be outside the Tacoma Dome after the show selling a selection of their signature Chick-fil-A food and beverage items!