Jeff Lynne's ELO
Special Guest Dhani Harrison
Jeff Lynne's ELO
Special Guest Dhani Harrison
Event Info
Jeff Lynne's ELO with special guest Dhani Harrison
6:30pm - Main Doors Open
8pm - Dhani Harrison
9:20pm - ELO
All times are approximate and subject to change
Let us guide your way! Please follow our recommended routes. For real-time traffic, we suggest using Waze. Parking in Tacoma Dome lots, opening at 2pm, is $30 and will be limited.
Park in downtown Tacoma and take the Tacoma Link Light Rail to the Tacoma Dome Station! Tacoma Link light rail will be running extended hours with the last train leaving the Tacoma Dome station at 11:48pm.
Check out the Plan Your Visit page for alternate parking and transportation options.
Security measures are in place for all Tacoma Dome events, including metal detectors, bag size restrictions, and bag searches. Weapons of any kind, including pocket knives, are not allowed. If you see something, say something™. Visit our Security page for more details.
Doors open at approximately 6:30pm. Guests should use Upper NW or Upper SW entry doors. Recommended doors for guests with disabilities are Lower NW or Upper SW.
Non-professional (no detachable lens) cameras are allowed. No video cameras, audio recording devices, GoPros, iPads, selfie sticks, gimbals, or tripods.
Be sure to check out some of the great new concession stands! Specials include Hawaiian pizza available at Tacoma Dough or edible Electric Cookie Dough served at the Crave Cart.
BYOBottle - ELO guests may bring in an empty, clear bottle.
Please note: outside food & beverages are not allowed. Exceptions are made for health-related needs. See the Food and Beverage Policy in our A-Z Guide for more information.
Signature Drinks & Cocktail Lounge
Sip locations throughout the arena will feature the Blackberry Banana Blast, with Bon-viv Blackberry Seltzer and banana puree, served in a custom Tacoma Dome mason jar. Beer and wine will also be available.
For ticket holders on the floor, join us at the Tacoma Dome's premiere lounge - The Garage, Fueled by Heritage Distilling Co. Located on the SW Arena floor, The Garage features rotating cocktails, local craft and domestic beers, and wine, along with the signature cocktail of the night, the Neon Green Melon. The Neon Green Melon is crafted with Midori Melon, sweet & sour, and lemon juice.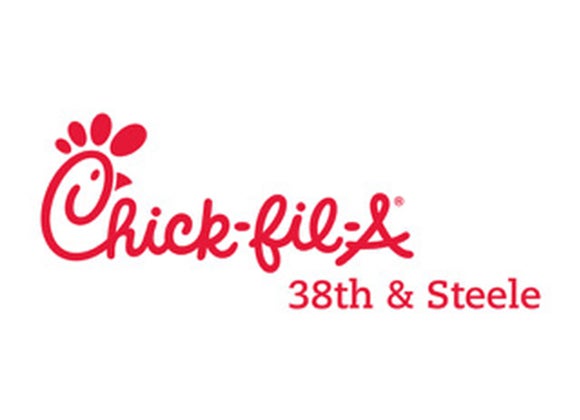 Avoid post show traffic and grab a bite to eat before heading home. Chick-fil-A will be outside the Tacoma Dome after the concert selling a selection of their signature Chick-fil-A food and beverage items!
Jeff Lynne ELO Official Website
After returning this summer with their first extensive North American tour since 1981, Jeff Lynne's ELO is set to bring their outstanding live show to even more audiences with a 20-date summer 2019 tour. The trek will kick off June 20 and travel across North America.
Known as one of the most iconic forces in music history, Jeff Lynne's ELO has spent the last two years with a critically acclaimed and chart-topping album, a sold out run of UK and European shows, as well as an induction into the Rock and Roll Hall of Fame. The band has always been known for their epic live shows and with a distinct style that seamlessly and innovatively blends rock, pop and classical, ELO has had more than 20 Top 40 Hits across the U.S. and the U.K., making Lynne's sweeping productions some of the most recognizable music of the last forty years and helping sell over 50 million records worldwide.
Widely agreed upon as one of the greatest record producers in music history, Lynne was a co-founder and member of The Travelling Wilburys together with George Harrison, Bob Dylan, Roy Orbison, and Tom Petty, as well as a producer and collaborator with some of the biggest names in music including The Beatles, Paul McCartney, Ringo Starr, Joe Walsh, and most recently, Bryan Adams.