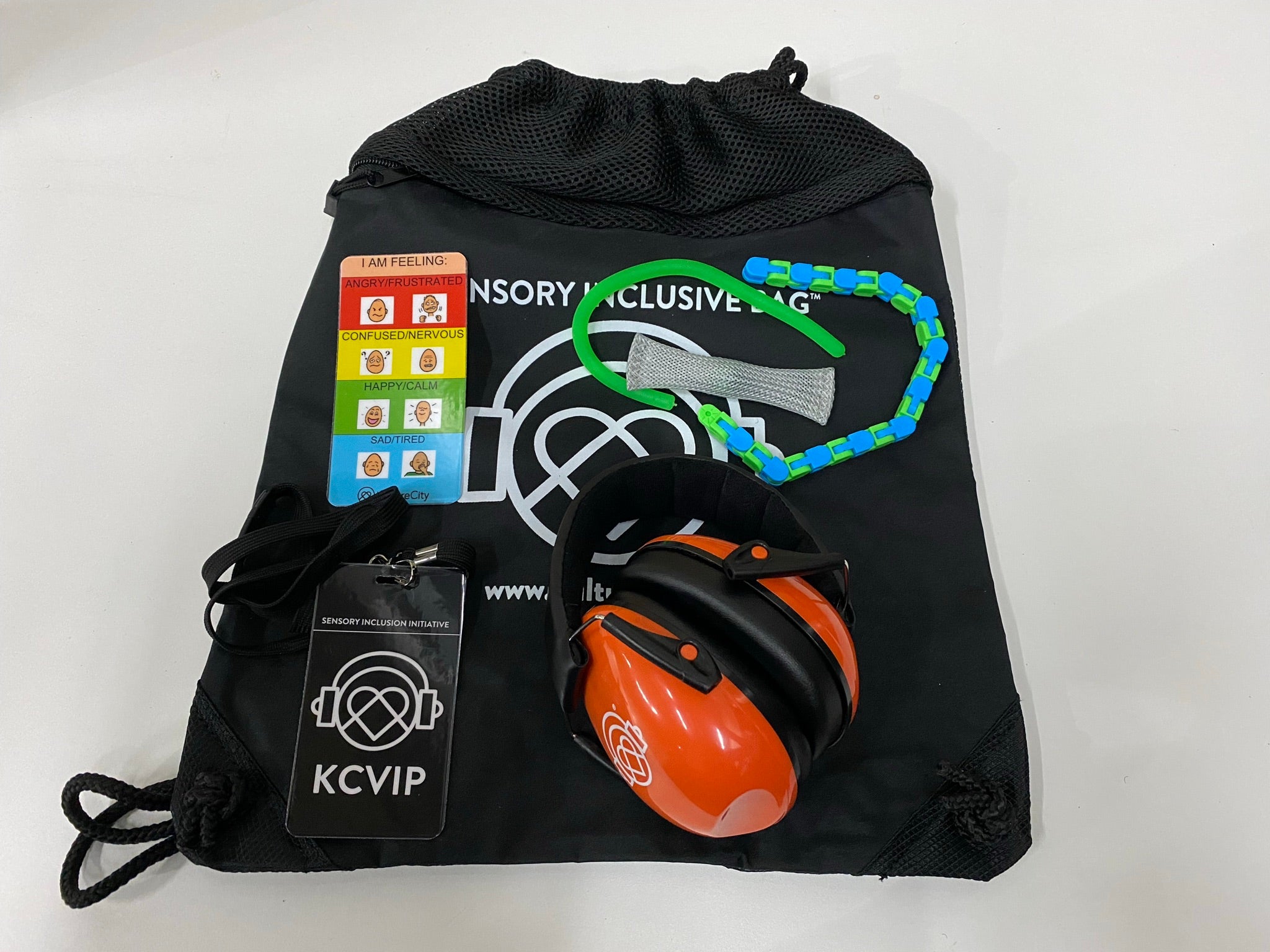 Sep

13
Tacoma Venues & Events Certified Sensory Inclusive
Partnership aligns with department mission of providing welcoming spaces for all
The partnership with KultureCity provides an accommodating and positive experience for all guests and fans in alignment with the department's mission and values to provide inclusive and welcoming spaces.
The certification process entails staff training by leading medical professionals on how to recognize guests and fans with sensory needs and manage a sensory overload situation. Sensory bags, equipped with noise cancelling headphones, fidget tools, verbal cue cards, and weighted lap pads will also be available to all guests at the Dome and Convention Center who may feel overwhelmed by the environment.
Sensory sensitivities or challenges with sensory regulation are often experienced by individuals with autism, dementia, PTSD, and other similar conditions. One of the major barriers for these individuals is sensitivity to over-stimulation and noise, both factors that can play a large part of the environment at some events. This new certification signifies that members of the venue staff are now better prepared to assist guests with sensory sensitivities and provide the most comfortable and accommodating experience possible.
Prior to attending an event, families can download the free KultureCity App where they can view the sensory features available and where they can access them. Also on the App is the Social Story that provides a preview of what to expect.