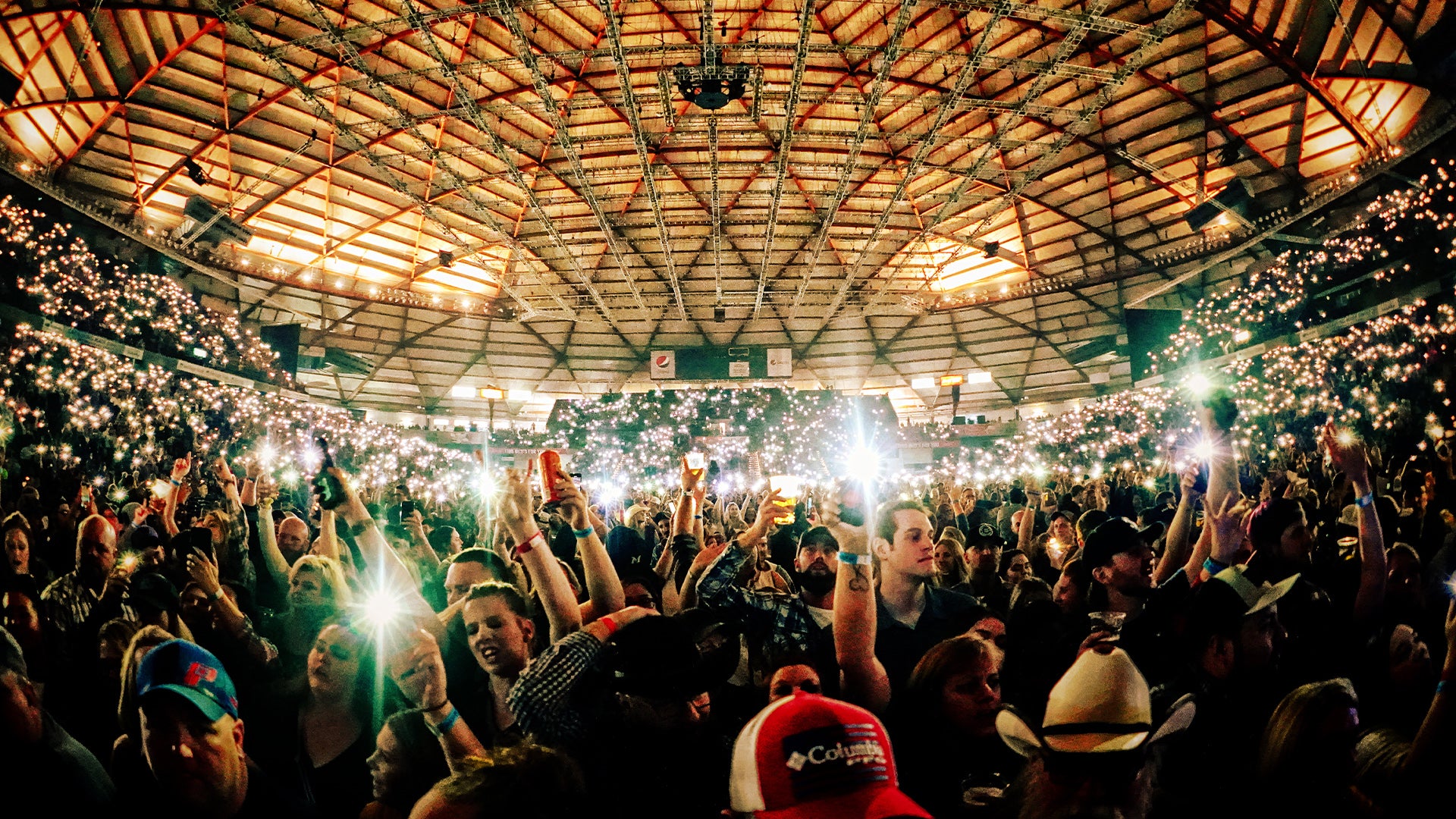 Mar

31
Rock out your video conferences with Tacoma Dome themed Zoom backgrounds
Rock out from the front row, on stage, or in the crowd with our Tacoma Dome themed Virtual Backgrounds for Zoom.
On Stage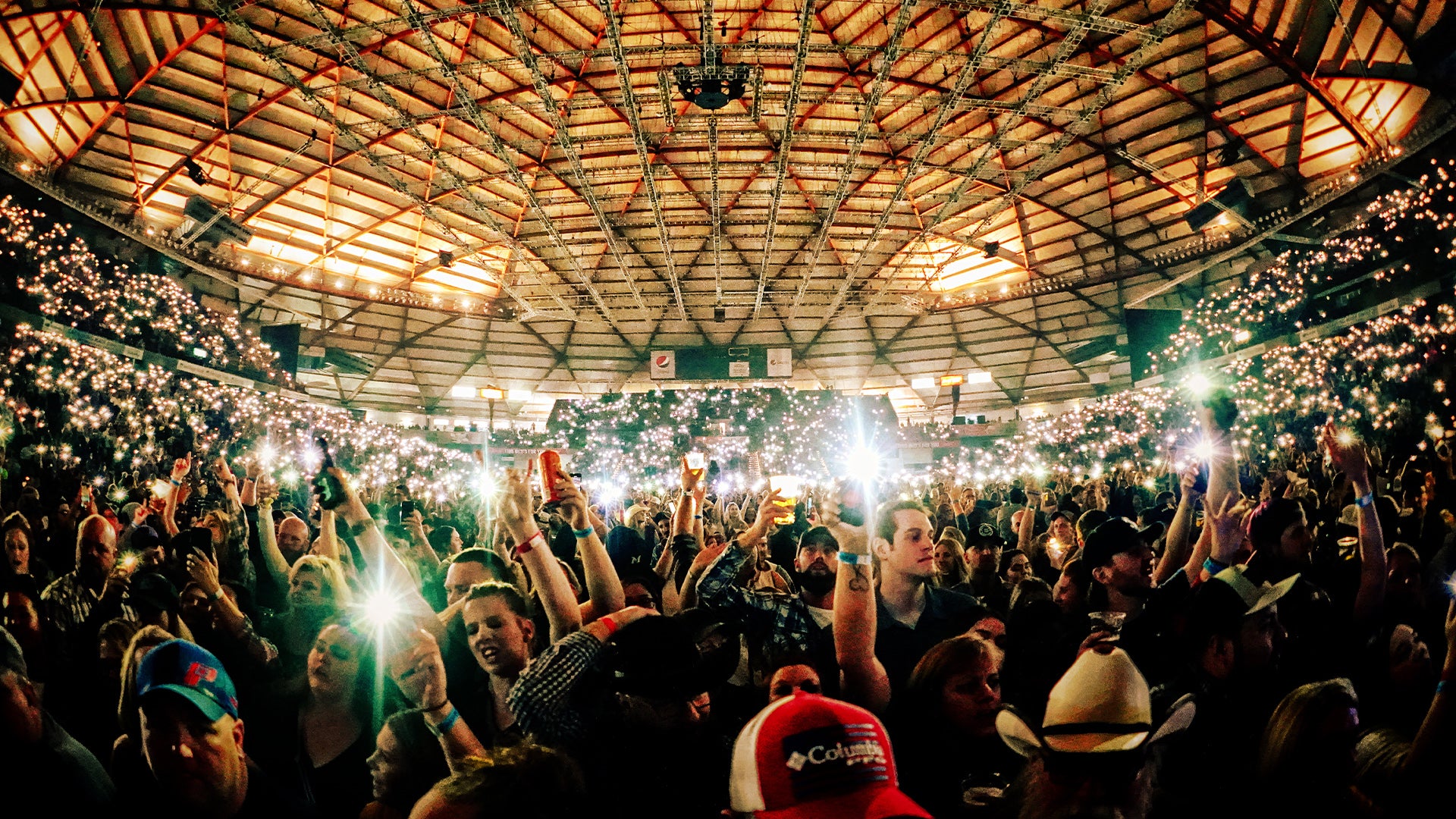 In The Crowd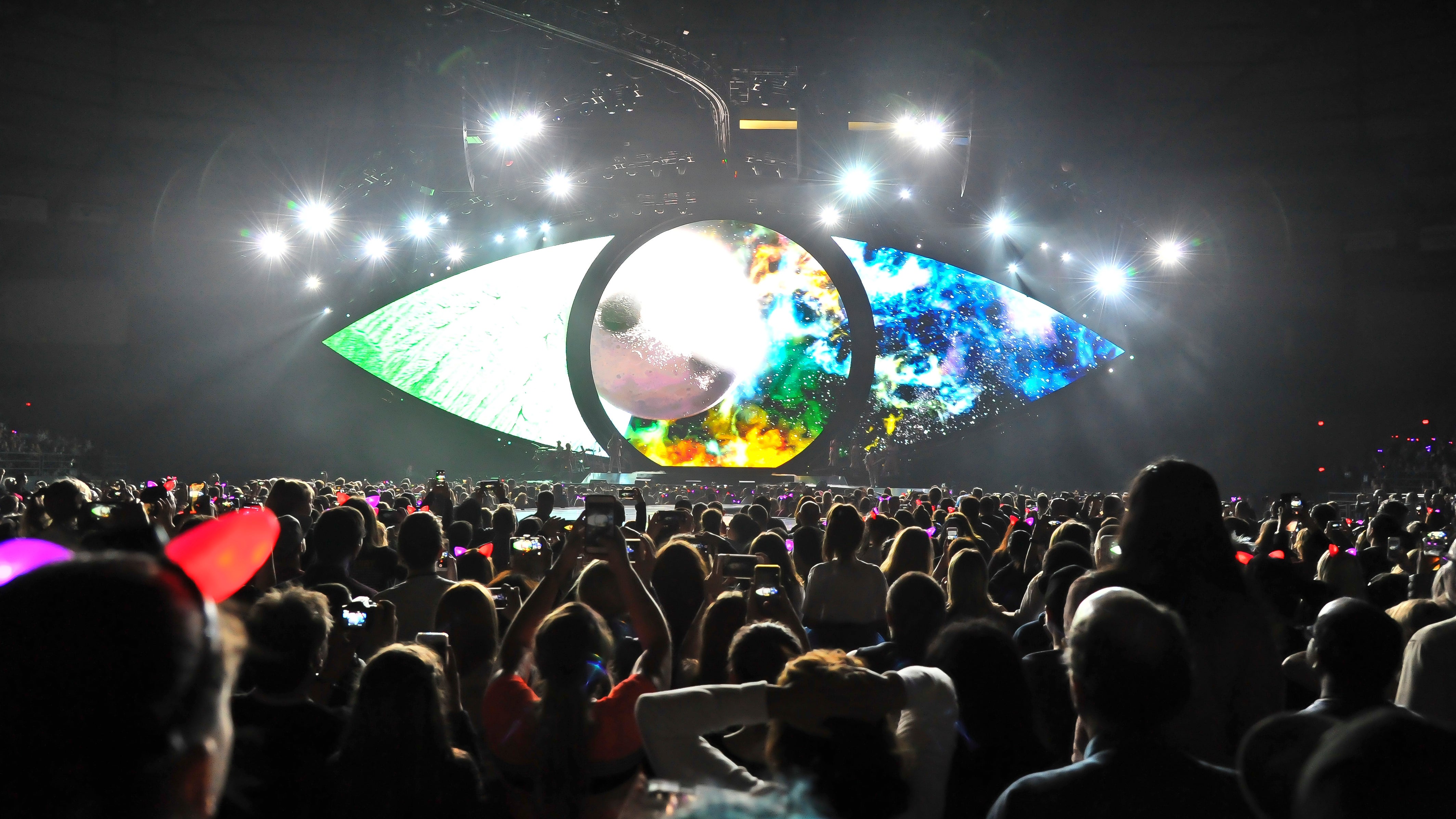 Front Row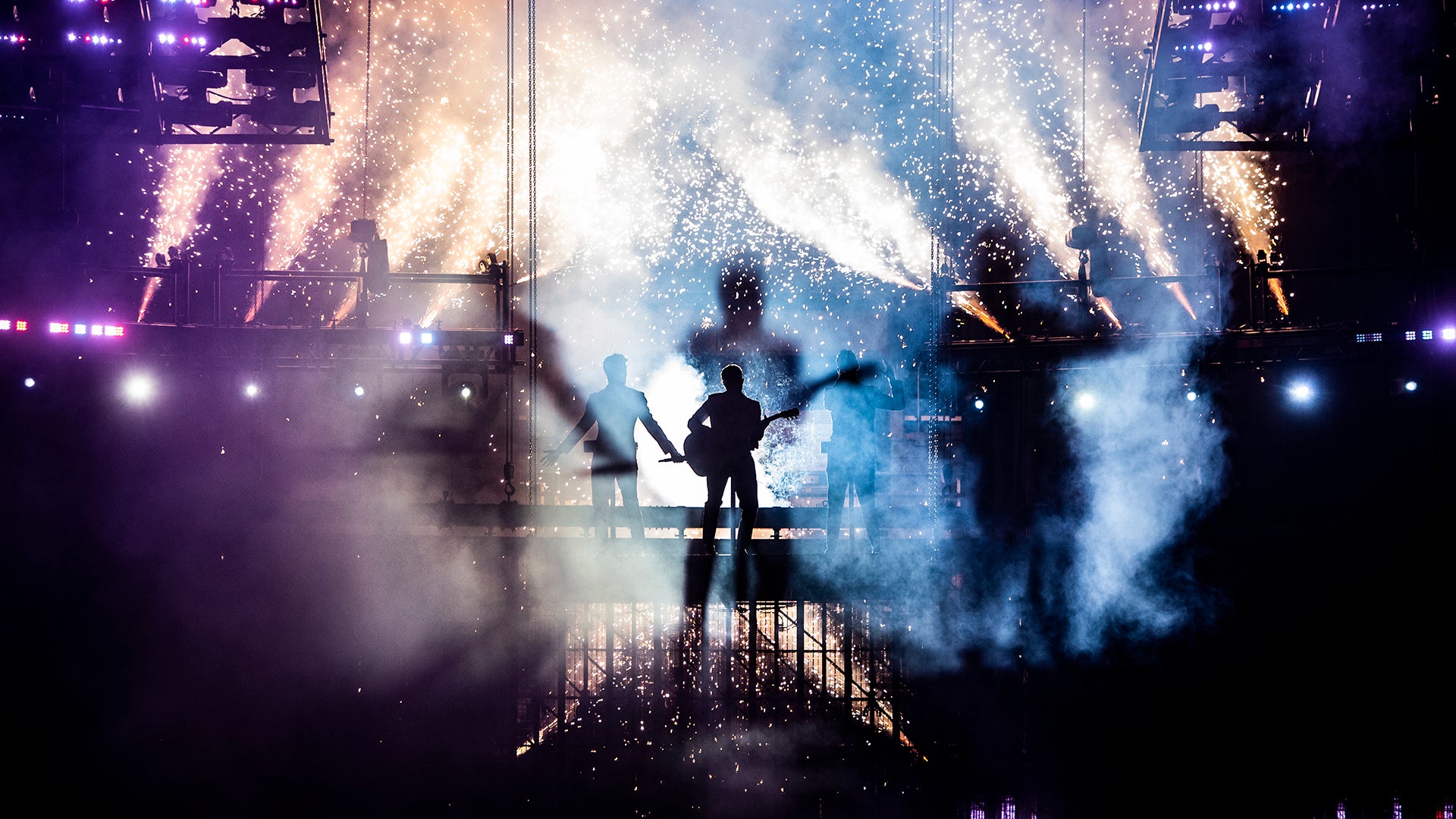 Full Crowd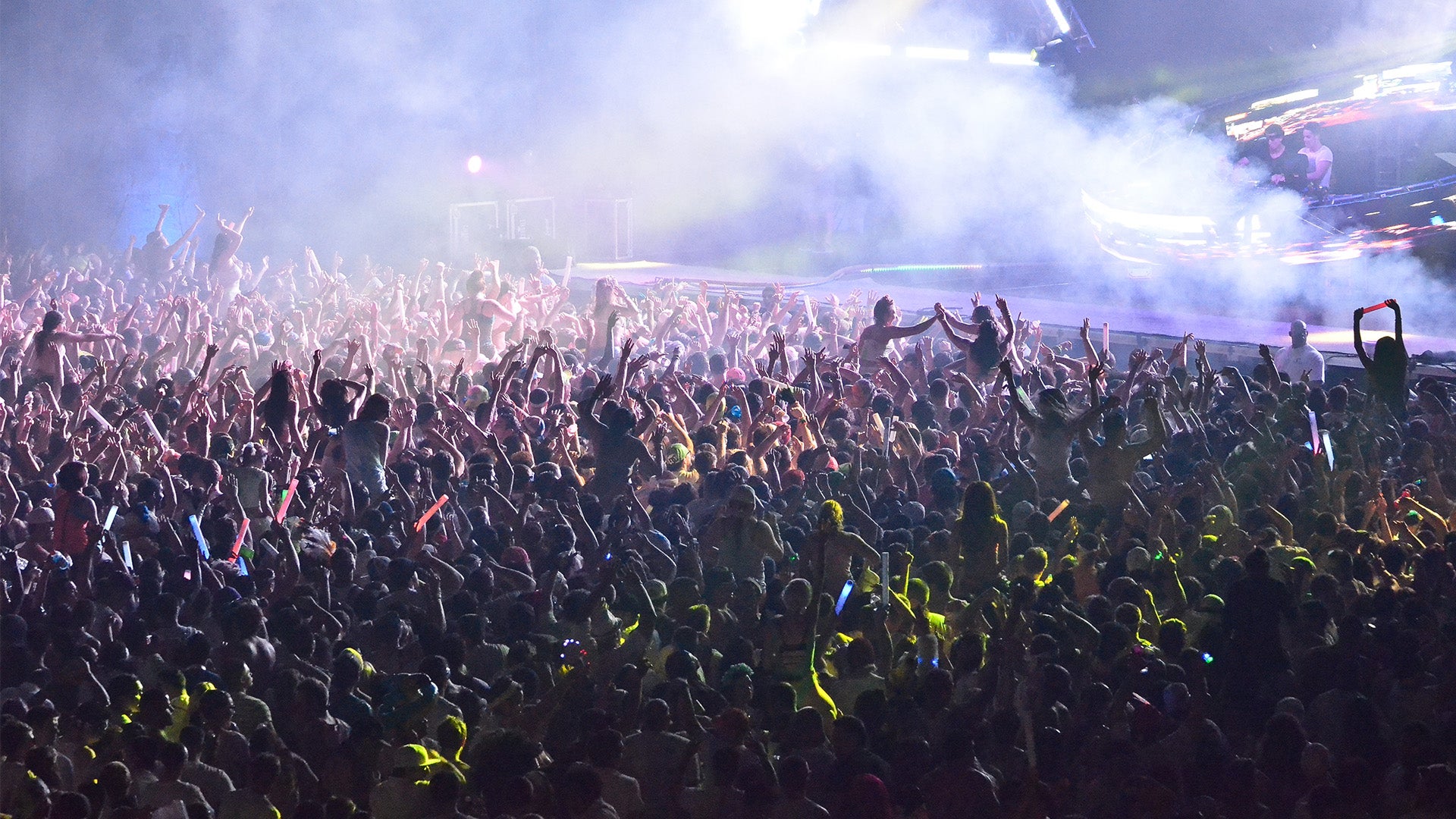 Garth Brooks Flag + Mt. Rainier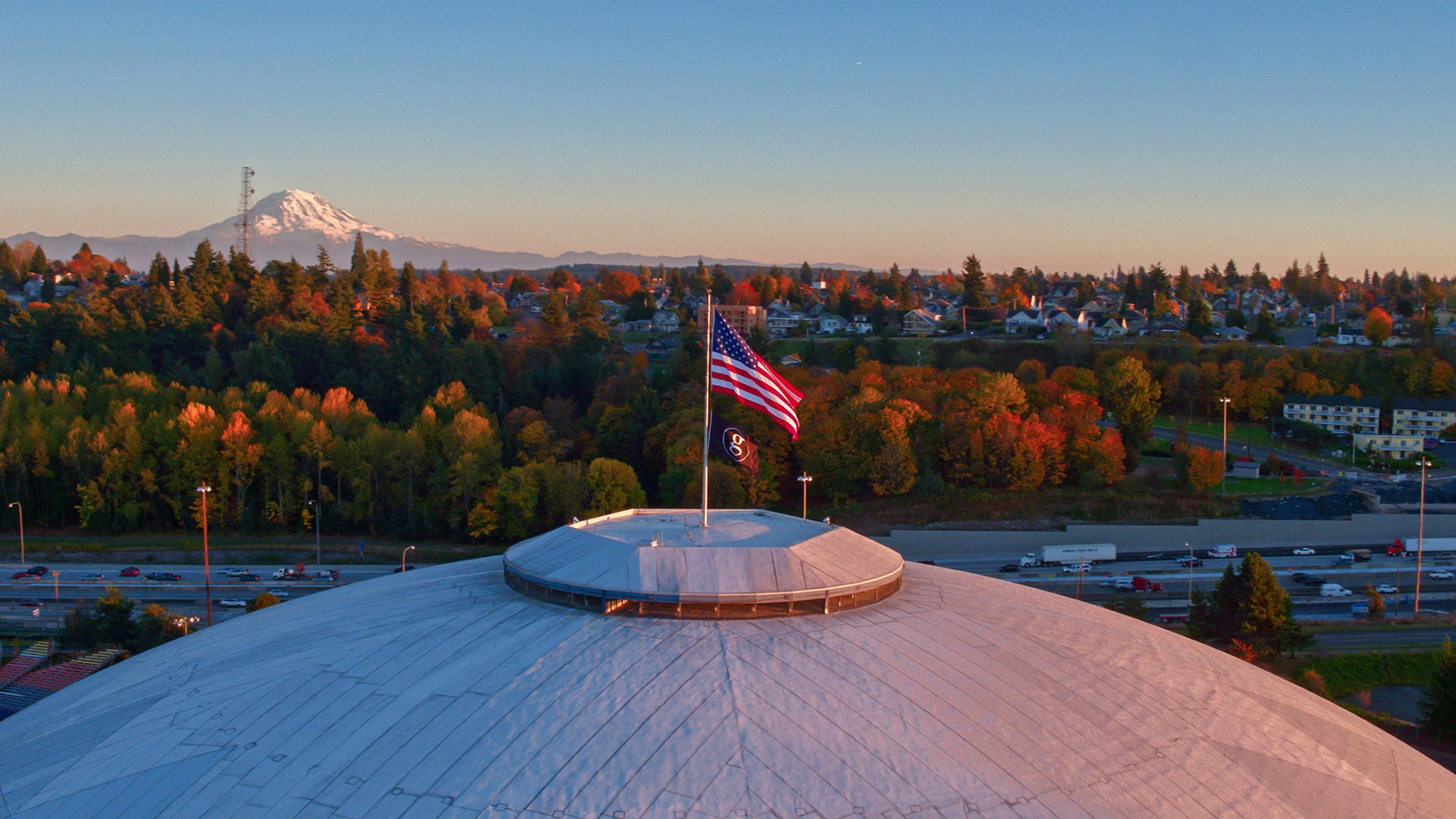 Tacoma Dome Night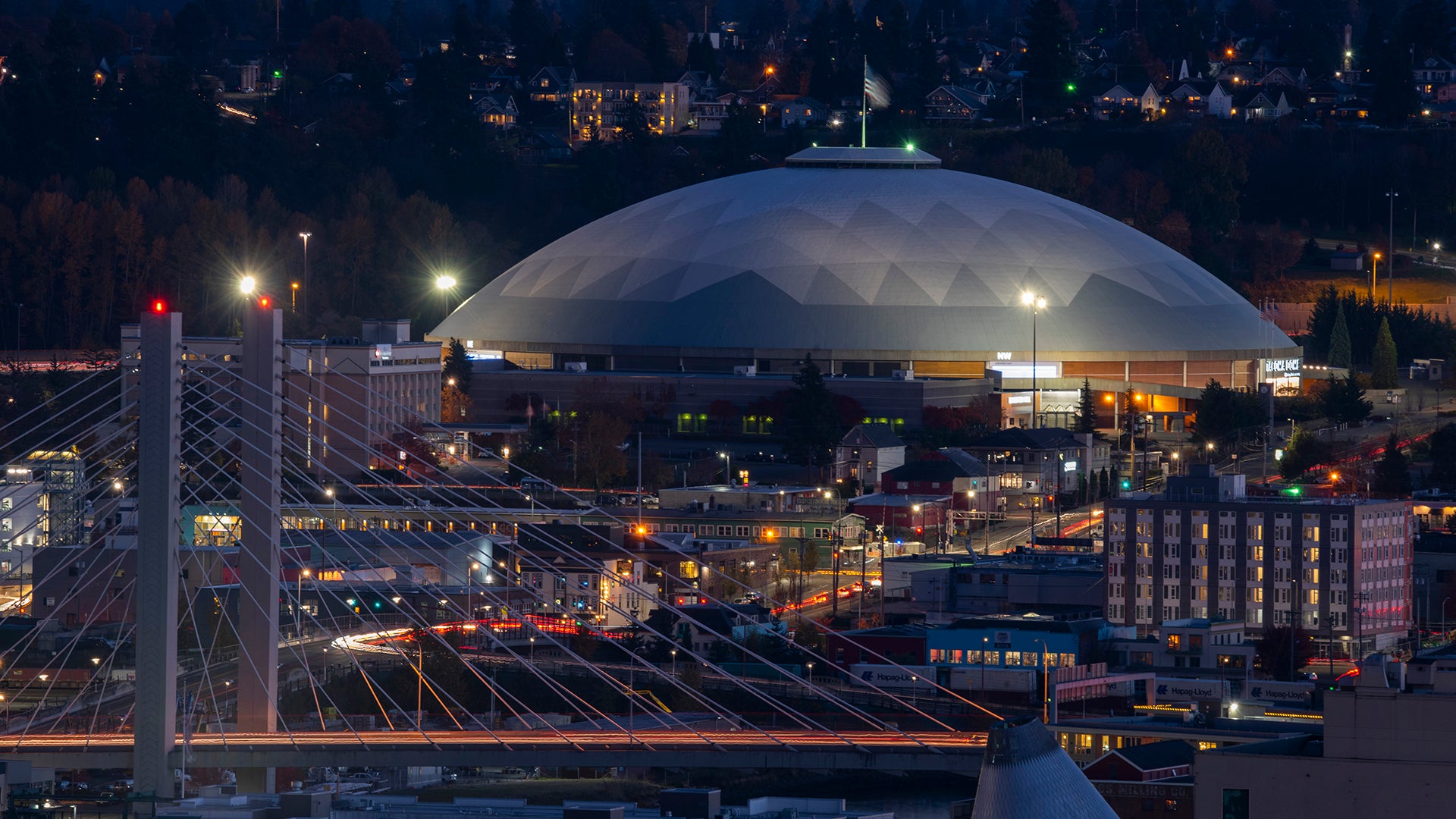 To add to Zoom:
Download and save one or all of these images. Open your Zoom account, and under the Settings menu look for the option "Virtual Backgrounds".
Click "Add Image" then select the image you want.
For system requirements and troubleshooting, read more from Zoom here.